Get Paid Monthly by partnering with Sive.Host
In short, passive income has long been the holy grail for entrepreneurs looking to free up their time from daily duties and responsibilities by generating healthy monthly revenues. Passive Income is paid out recurringily to you in cash by SiveHost when you refer clients to the Right Partner in Hosting.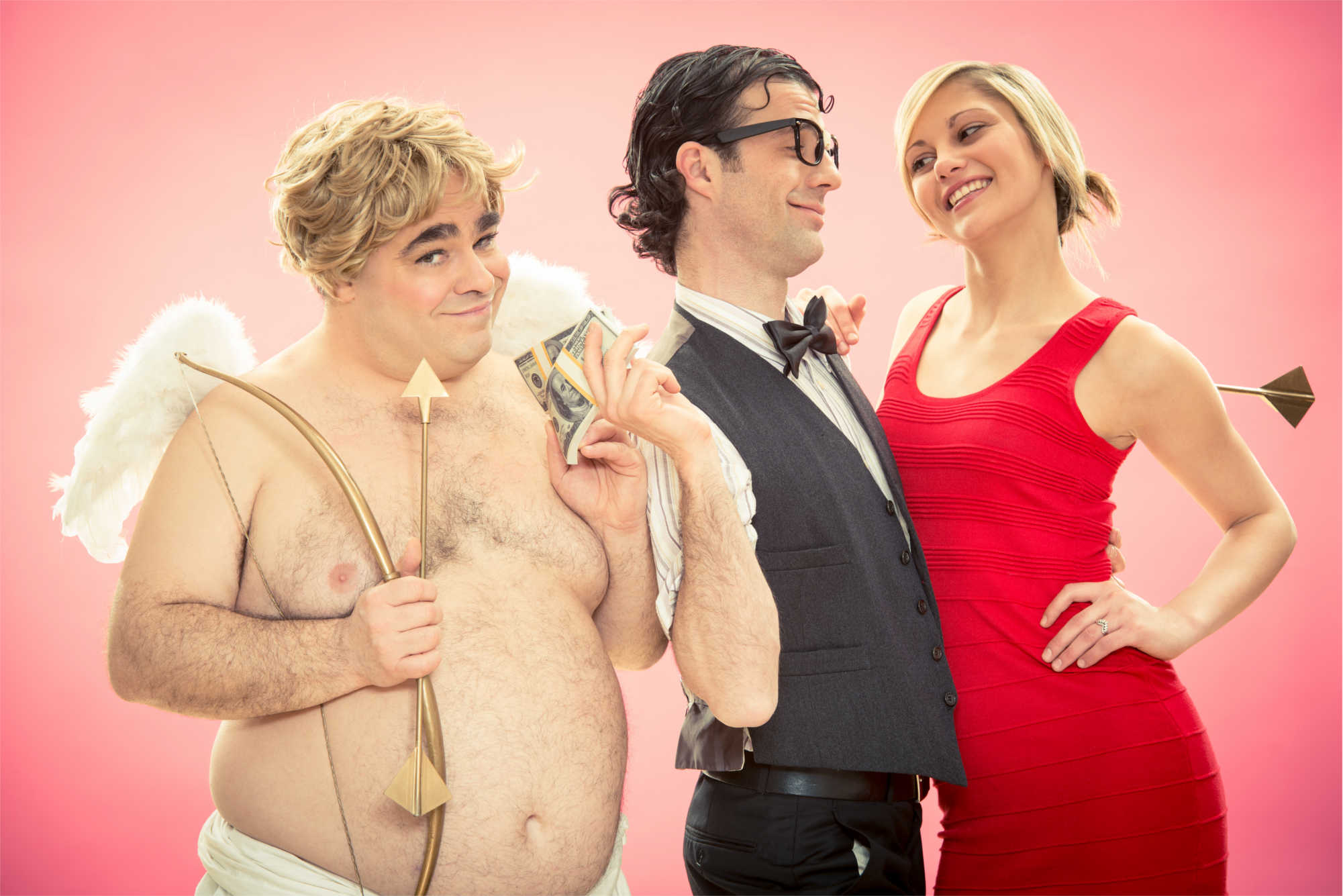 Let us say that you promote or advertise on your own website, our Draa River web hosting plan that has a monthly subscription fee. A customer arrives by clicking through your affiliate link and makes her first purchase on Sive.Host, signing up for the Draa River web hosting plan and paying the first fee of the month. For easy math, let us say that the fee is R150 and our Sive.Host commission rate is 10%. Like normal with other web hosting providers in South Africa, you would receive 10% of that first purchase only. But you are now dealing with the Right Partner in Hosting here, you are dealing with Sive.Host, we have recurring commissions, the very first and only in the world of web hosting, so it goes beyound just the first month. You will get 10% of not just the first sale, but 10% of every renewal that this customer makes on the service they bought when you first referred them. If this customer decides to stick with the Draa River web hosting plan for a year, Sive.Host will pay out R180 that year to you in cash straight into your bank account. If she sticks with it for five years, you will get paid R900. For the lifetime of that customer, you will keep getting your referral commission! Our first in the world customer-life-time recurring commission affiliate program requires that you also have an active web hosting plan with us here at Sive.Host. What if you got 100 people to buy our Sive.Host Draa River web hosting plan, and they all stuck with it for a year? That is R18 000! - that is the true spirit of Ubuntu, we are because you are, you are because we are.
What's in it for you?
A second income
On Demand Payouts
Start Earning More Now
10% Commission repeatedly
Unlimited earning potential
Giving yourself a raise today
Get paid for converted referrals
Withdraw cash from R10 at anytime